Eight Individuals Arrested for IRS Phone Scams
Blogs Eight Individuals Arrested for IRS Phone Scams
---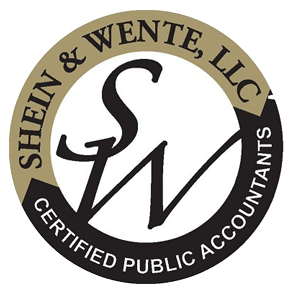 Eight Individuals Arrested for IRS Phone Scams
The Treasury Inspector General for Tax Administration (TIGTA) has announced that eight individuals, who allegedly impersonated IRS agents and demanded money for back taxes or other fees, have been arrested. The scam victims received telephone calls from individuals claiming to be from the IRS and were told the IRS would arrest them if they did not make payment immediately. The callers persuaded the victims to wire money, utilizing MoneyGram, Walmart2Walmart Money Transfer, and other wire services.
Agents representing TIGTA and the Social Security Administration Office of the Inspector General arrested eight suspects in Miami, FL on April 25, 2017, for conspiracy to commit wire fraud. According to court documents, the suspects obtained almost $8.8 million from more than 7,000 victims.
"No legitimate employee of the United States Treasury Department or the Internal Revenue Service will demand that anyone make payments via MoneyGram, Western Union, Walmart2Walmart Money Transfer, or any other money wiring method, for any debt to the IRS or the Department of the Treasury," said Inspector General J. Russell George. "Nor will the Department of the Treasury demand that anyone pay a debt or secure one by using iTunes cards or other prepaid debit cards," he said. "If you receive one of these calls, hang up immediately and go to the TIGTA scam reporting page to report the call."
Feel free to contact us here with any questions you may have concerning this topic or any other.